Quantum Inspire Conference
This conference is powered by QuTech, TUDelft and TNO.
Quantum Inspire is powered by
Speakers
Below is a list of different speakers during the event
Constantijn van Oranje
Special Envoy Techleap
Moderator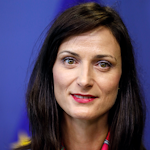 Mariya Gabriel
European Commissioner for Innovation, Research, Culture, Education and Youth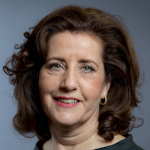 Ingrid van Engelshoven
Minister of Education, Culture and Science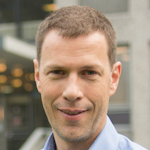 Lieven Vandersypen
Professor Quantum Nanoscience, QuTech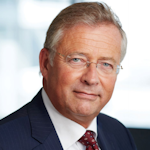 Paul de Krom
CEO The Netherlands Organisation for applied scientific research (TNO)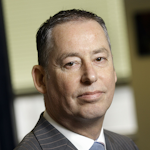 Tim van der Hagen
President and Rector Magnificus TU Delft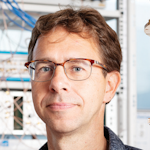 Richard Versluis
Principal Systems Engineer, QuTech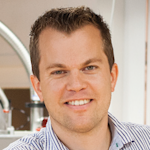 Menno Veldhorst
Roadmap Leader QuTech Academy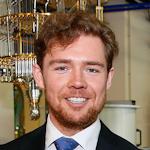 Adriaan Rol
Co-founder Orange Quantum Systems
Program & Press kit
Feel free to use our press kit and program, if you have any doubts considering our brand guidelines or want to find out what the event program entails.
View Press Kit
Download Program
Become a partner of QuTech
One of Europe's largest research and innovation initiatives bringing together scientist and engineers from academia and industry, as well as future users of Quantum Technologies.
Contact our team